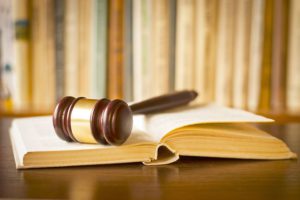 Mais loses final appeal to restore five kids' unilateral conversion to Islam, Federal Court upholds Indira decision where both parents' consent needed
Kuala Lumpur 26 Jan 2022
The Selangor Islamic Religious Council (Mais) today failed in its final court bid to reinstate the 2015 conversion of five young children to Islam when they were aged in the range of around three and nine years old.
A three-judge panel in the country's highest court chaired by Chief Justice Tun Tengku Maimun Tuan Mat unanimously ruled in favour of the mother and dismissed the application for leave to appeal filed by both the Mais chairman and the Mais registrar of muallaf or Muslim converts.
In reading out the decision, Tengku Maimun pointed out that Section 117 of the Administration of the Religion of Islam (Selangor) enactment clearly stated that both the mother and the father must agree to their children's conversion.
"This is our unanimous decision. The application does not meet the threshold of Section 96 of the Courts of Judicature Act for leave to be granted.
"The issue before us has been settled by the decision of this court in M. Indira Gandhi's case. The courts below were therefore correct in following Indira Gandhi.
"Further the provision of Section 117 of the enactment is very clear that a person who is not Muslim may convert to the religion of Islam if he is of sound mind and attain 18 years or if he has not attain, the mother and father must consent to the conversion.
"The application is therefore dismissed," Tengku Maimun said.
The court also awarded RM30,000 as costs to the mother. Continue reading "Federal Court Rules Against Unilateral Conversion of Children into Islam"