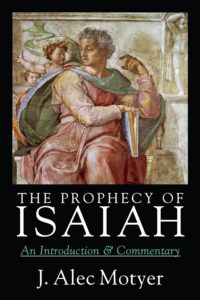 Question: The prophecies about the Suffering Servant in Isa. 53 are very confusing as the Servant appears different in the various (four) Servant songs. Is Isaiah 53 really about Christ, let alone his atoning death? And furthermore, the standard Hebrew term for "atonement" is not found in the text, how can it be about an atoning death?
Discussants: Dr. Leong Tien Fock and Dr. Ng Kam Weng.
You are welcome to join the discussion at:
Part 2. Is Isaiah 53 about Christ and his atoning death?
Please forward this message if you find the video discussion helpful.
Related Posts
The Atonement in Isaiah 53
Christ's Death as Expiation-Propitiation (Hilasterion): Appeasing the Wrath of God