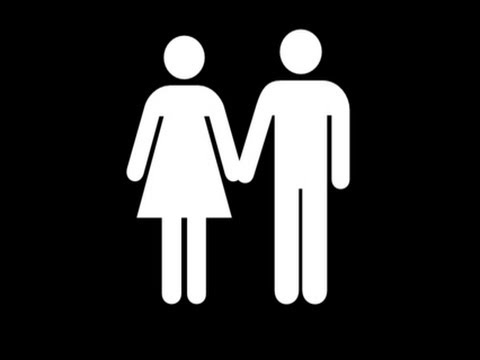 Why is it the case that our local churches have avoided addressing the issue of homosexuality from the pulpit even though homosexuality has become (1) the defining social issue for many young people today, (2) an opportunity for virtue signaling for academicians, and (3) the celebrated cause championed by media celebrities and social activists in the West?
Perhaps, many church leaders hesitate to speak as they do not have adequate knowledge of the psychological and social scientific aspects of homosexuality. Their hesitation is exacerbated when the traditional Christian understanding of sexuality is challenged by sophisticated Western liberal theologians who offer novel readings of the Bible which purportedly support the case for homosexuality. Finally, church leaders are afraid of being accused of lacking pastoral sensitivity, or worse, being judgmental should they uphold the orthodox biblical teaching of heterosexual marriage.
Pastors seeking to be better informed theologically and better equipped  to minister to young people grappling with the issue of sexuality will benefit from  the videos lectures of the 2016 Conference on "Human Sexuality, Marriage & the Church" by ETHOS Institute for Public Christianity (which is sponsored by the Singapore National Council of Churches, Trinity Theological College and the Bible Society of Singapore).
The lectures/papers are biblically faithful, theologically vigorous, scientifically informed and pastorally sensitivity.
Session 1: Marriage and Family by Rev Dr Clement Chia
Part 1
Part 2
Session 2: Bible and Homosexuality by Mr Quek Tze-Ming
Part 1
Part 2
Click to read paper, "Bible and Sexuality"
Session 3: Gay science and Politics by Dr Roland Chia
Part 1
Part 2
Click to read paper "Gay Science and Politics"
Session 4: Pastoral Concerns by Bishop Emeritus Robert M. Solomon
Part 1
Part 2
Click to read paper "Ministry to Homosexuals: a Pastoral Perspective"
Related Post: A Scripture-Principled and Pastoral-Sensitive Church Response to Homosexual Activism