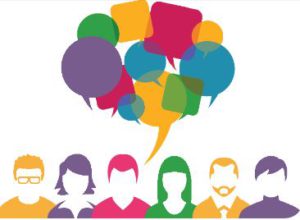 What is a symposium? It is 1) A conference or meeting to discuss a particular subject, or 2) A drinking party or convivial discussion, especially as held in ancient Greece after a banquet.
Date of Symposium: Saturday 11 Feb 2023
Venue: Petaling Jaya
Time: 9.00 am to 3.30 pm
I. Kairos Research Centre is convening two theological symposiums for the year 2023 (Feb 2023 and Sept 2023).
II. The symposium will discuss papers addressing issues in 1) Systematic Theology, 2) Biblical Studies, 3) Contemporary Issues and 4) Asian Church History and Mission.
The symposium will be held from 9.00 am to 3.30 pm on Saturday 11 Feb 2023. Five papers will be presented for discussion. Instead of a Greek banquet, there will be free coffee. Lunch will also be provided. Yes, there is still free lunch in today's world.
III. Calling for Papers
Kairos is calling for papers (2500-4000 words) to be presented at the symposium. Each paper writer-presenter will be given a small honorarium of RM 200. Continue reading "Calling for Papers for Kairos Theological Symposium 2023"