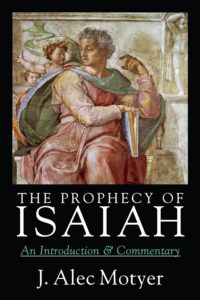 Questions:
1.Why is Isaiah called the fifth Gospel? How is it a Gospel like Matthew, Mark, Luke and John?
2. One of the most prominent themes of Jesus' preaching is "the kingdom of God", which emphasizes not so much the territory of God but the rule or reign of God. How would you compare the kingdom of God in Isaiah with the kingdom of God in the gospels?
3. If in the NT, the Messiah brings in the Kingdom of God. What does Isaiah tell us about the coming Messiah and his work of salvation?
Discussants: Dr. Leong Tien Fock and Dr. Ng Kam Weng.
You are welcome to join the discussion at:
Part 3. Why is Isaiah Called the Fifth Gospel?
Please forward this message if you find the video discussion helpful.