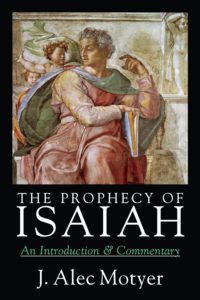 The Trinity in Isaiah (Isaiah 11:2; 51:9-10; 53:1; 63:7-14; cf. Micah 5:2; Daniel 7:7-10, 13-14)
Question: The good news or Gospel in the New Testament is that the Triune God has accomplished salvation in saving fallen mankind. If indeed, Isaiah presents the Gospel of Christ in advance of the New Testament, is there any indication in the book of Isaiah that God is Triune.
Discussants: Dr. Leong Tien Fock and Dr. Ng Kam Weng.